______________________________________________________________
SCHOOL ACTIVITIES
______________________________________________________________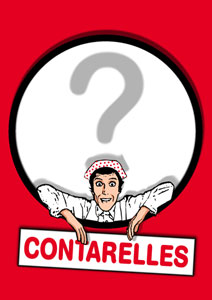 Contarelles is a comical theatrical game designed to create stories through improvisation. In the performance, the audience will intervene periodically to make changes to the story, and the clown leverage them in order to create the contarella.
Video summary of the activity.
More information and graphic stuff, please visit the show website.
Language: Català / Castellano / English.
Activity suitable for Primary school.
– Number of pupils in each performance: from 20 to 50.
– Activity Timetable: from Monday to Friday, booking in advance.
– Fee: 3 €.
– Duration: 50 minuts.
– Information and booking: Té a tres: info@teatres.org tf. 971876113 – 646244665.
_______________________________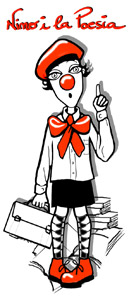 La payasa se presenta con la intención de recitar un poema, pero… se olvida. A partir de las equivocaciones que cometerá, y también con poesías de carácter más popular y juegos que recuerda, de una manera cómica irá haciendo un repaso a las partes que conforman una poesía: la rima, el ritmo, la metáfora…
Video resumen de la actividad.
Idioma: Catalán.
Actividad enfocada a Primaria.
Número de alumnos por representación: máximo 50 alumnos.
– Calendario de la actividad: de lunes a viernes, con reserva previa.
– Precio: 3 €.
– Duración: 45 minutos.
– Información y reservas: Té a tres: info@teatres.org tf. 971876113 – 646244665.
______________________________________________________________
OUT SCHOOL ACTIVITIES
______________________________________________________________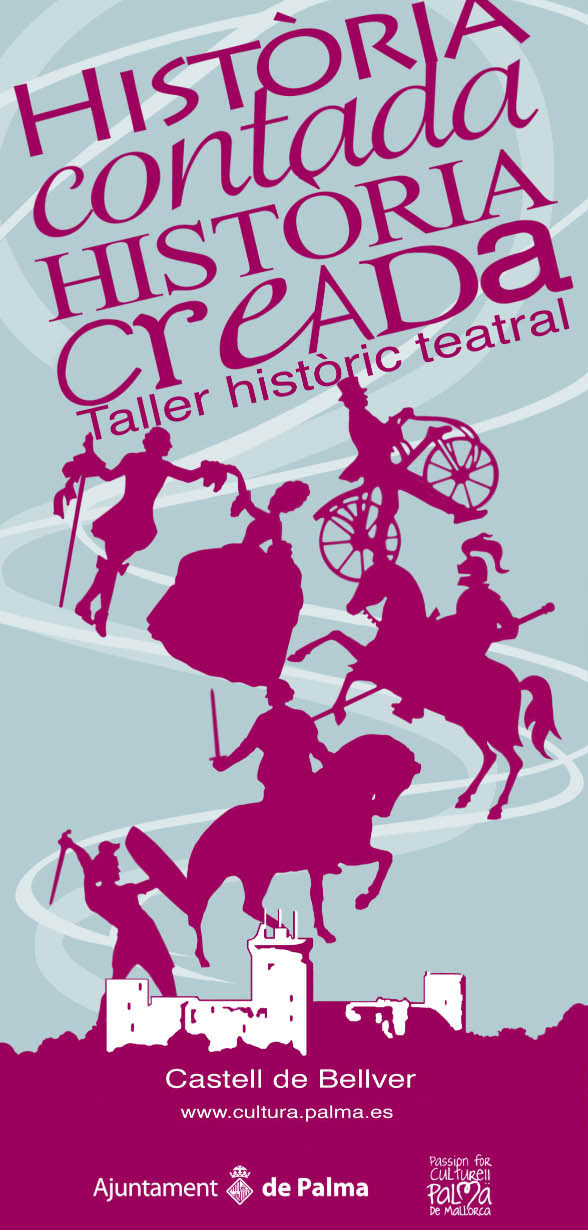 historical theater workshop
History recounted, history created is an entertaining new way to get to know Bellver Castle and its collections. Enjoy one of our guided tours to the castle and, with this information, you can then help as an audience to create a story through an improvised comic play. For more information, you can consult the educational dossier.
This year, History recounted, story created offers four different subjects:
1 – "From the Talayotic period to Romanization".
2 – "The Middle Ages. From Madina Mayurqa to Ciutat de Mallorques".
3 – "Ramon Llull" (Ramon Llull Year – 2015).
4 – "Archduke Ludwig Salvator and the heritage of Palma" (Archduke Ludwig Salvator Year – 2015).
Among these four subjects, the visitor group must choose one for the tour. Book in advance, from Tuesday to Friday: Activity suitable for Primary and Secundary levels. Four subjects can be in Catalan o Spanish and the second one can be also in English.
Price: €5 per child.
Information and booking: Té a tres: 971 876 113 / 646 244 665 info@teatres.org
_______________________________
El Museu de sa Jugueta i La Deixalleria
Vos convidam a conèixer el meravellós món de les juguetes amb una visita guiada al Museu de la Jugueta i l'espectacle La Deixalleria (Obrador de Juguetes).
Aquesta activitat consta de dues parts: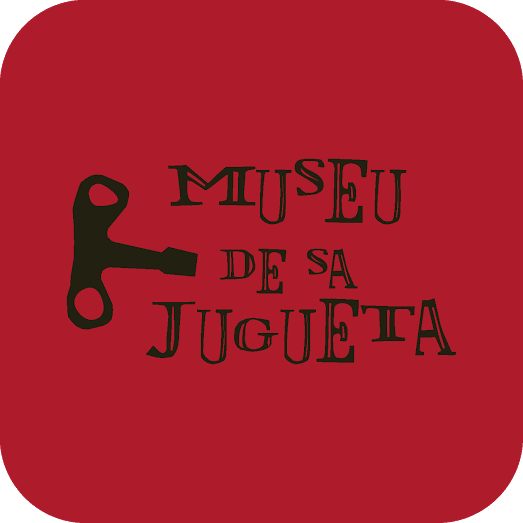 VISITA GUIADA
La primera part serà la visita guiada per tot el Museu de sa Jugueta per conèixer la seva col·lecció de juguetes, que està distribuida en quatre sales: la sala de juguetes diverses, la sala de transports, la sala d'animals i humans i la sala de les pepes. Veurem juguetes tradicionals, fetes amb els materials que teníen a l'abast els nins/nines i juguetes industrials que utilitzaven materials més sofisticats.
El Museu de sa Jugueta de Palma està considerat un dels millors de tota Espanya. Aquest museu és el resultat de trenta-cinc anys de feina del col·leccionista i pintor Ton Boig Clar, que ha arribat a arreplegar 7.000 juguetes de tot tipus, d'arreu del món i de diferents èpoques. Aquí en veureu una selecció de 3.000.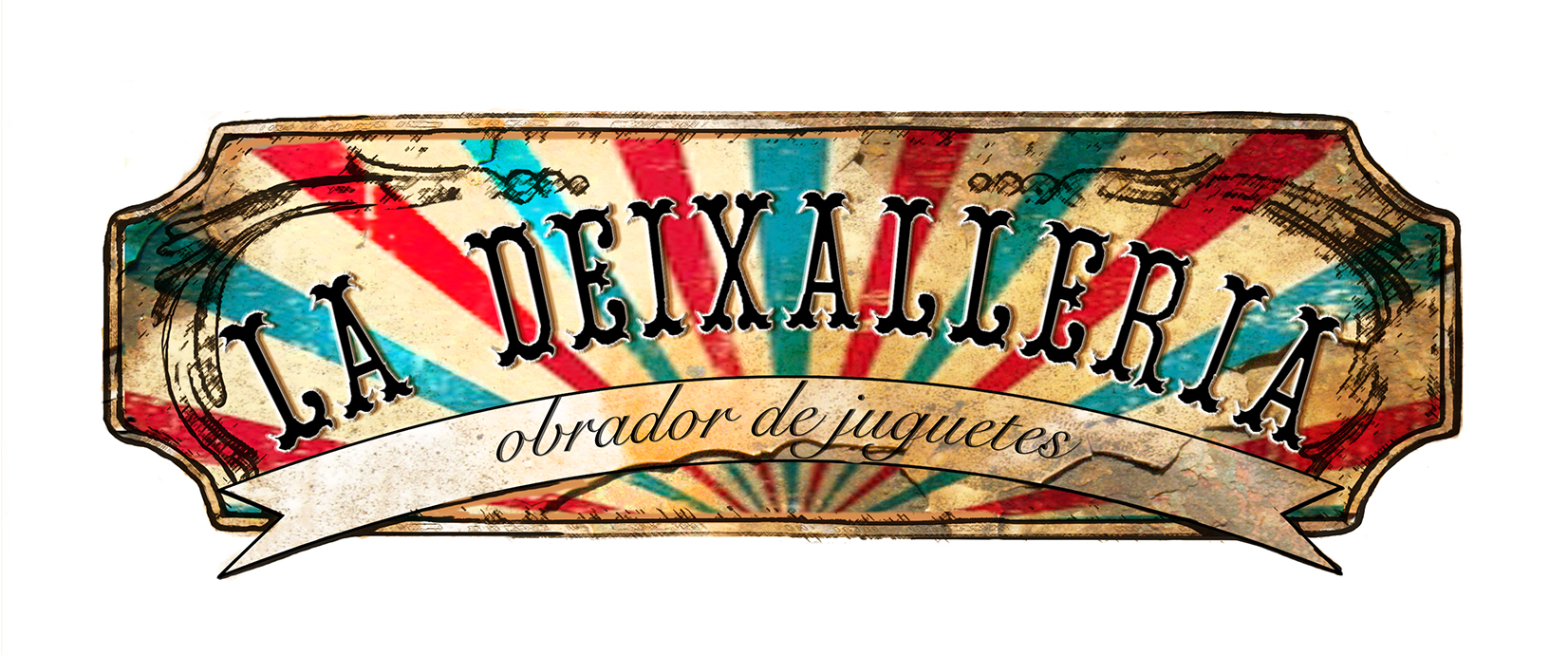 La Deixalleria és l'obrador del Museu de la Jugueta, un divertit espai lúdic de creació a on n'Aina, l'obradora, crearà noves històries còmiques jugant amb deixalles reciclades i idees aportades pel públic assistent.
Aquest és un espectacle a on, partint de la improvisació, la comicitat, les consignes i objectes donats pels alumnes, es crearan històries en les que els protagonistes seran objectes de deixalles que cobraran vida, com quan jugam amb les juguetes. Per tant, l'espectacle esdevé un espai ideal per a que el nin/a pugui valorar, divertir-se i estimular la seva imaginació amb la recerca d'altres vides possibles dels objectes i de les juguetes.
La durada és de 2 hores. L'horari de visites és de 9 a 13 h. El preu conjunt de la visita i l'espectacle és de 5 € per alumne.
Per a concertar aquesta activitat o per a més informació relacionada amb el Museu de sa Jugueta: 654 650 780 / museudesajugueta@gmail.com
Activitat disponible a partir de novembre.
================================================================
For more information and book in: