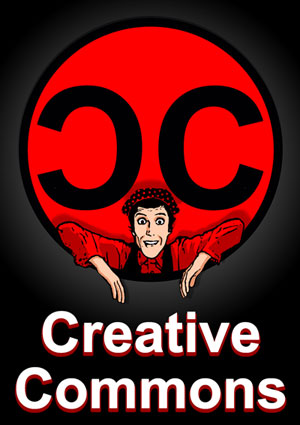 Creative Commons is a comical and interactive show for young and adult audiences. With clown and improvisation, each performance creates a new show, totally different. This is not a performance of a previous closed play, but a theatrical interactive play. In this play, the audience participation and the chosen theme shape each performance.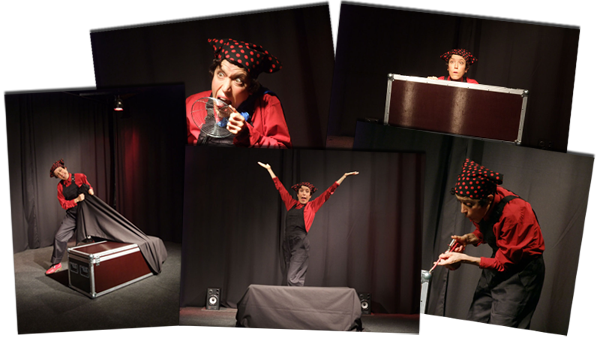 Artistic Cast
Clown – Aina Moreno
Direction – Juan L. Muñoz
Creation and playwriting –

Aina Moreno and Juan L. Muñoz – Té a tres

Musical version – Juan L. Muñoz, on musical short plays by Erik Satie (public domain)

Atrezzo – Té a tres

Costumes – Té a tres

Lighting and live sound effects – Juan L. Muñoz

Graphic image – Victoria Contreras Flores

Genre – Theatrical clown

Language – Catalan, Spanish and others

Duration – 60 minutes (more or less)

Audience – Young and adult

Production – Té a tres, S.C.